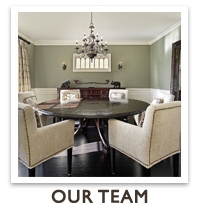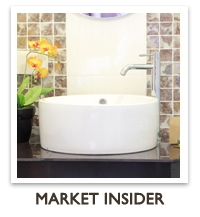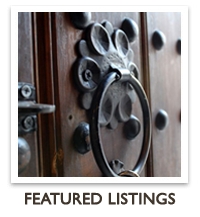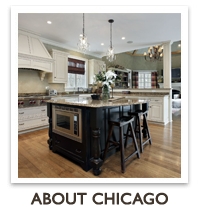 We are a group of professional full-time Realtors® and administrative staff offering comprehensive services to buyers in today's arduous real estate market. Buying a home is one of the greatest investments you will make in your lifetime and the process can be overwhelming!



Where do you start?

Right here with The North Georgia Group! How? Just give us a call! Here are just a few of the services we offer to buyers:



Need to finance? In today's market, sellers typically won't consider an offer unless the buyer has been pre-qualified with a lender. We have lenders who will walk you through the pre-approval process, assist you in getting the best rate and loan package available and offer incentives to help with closing costs!